When you hire our company, you'll be able to have peace of mind knowing that your home or business is ready for the Christmas season. Whether it's landscape, trees or rooflines, ChristmasLightInstallations.com can decorate any home or business for the holidays. Our team is composed of holiday decorating and light installation experts. If you're not sure what design or type of lights to choose, we'll be happy to provide you with some ideas on how to design your home for the holidays. Christmas lights can make every home look great during the holidays. Hiring a company to hang lights makes it easy to have a decorated home and without having to spend hours on your own installing lights.
At ChristmasLightInstallations.com we take care of all of the installation details. We supply all of the lights, handle the installation, remove the lights when the holidays are over and store them till they're needed again next year. We offer light installation on commercial buildings, homes, driveways, outdoor landscapes, indoor stair railings and more. Avoid climbing up shaky ladders and worrying about repairing broken Christmas lights this year when your hire ChristmasLightInstallations.com to install Christmas lights.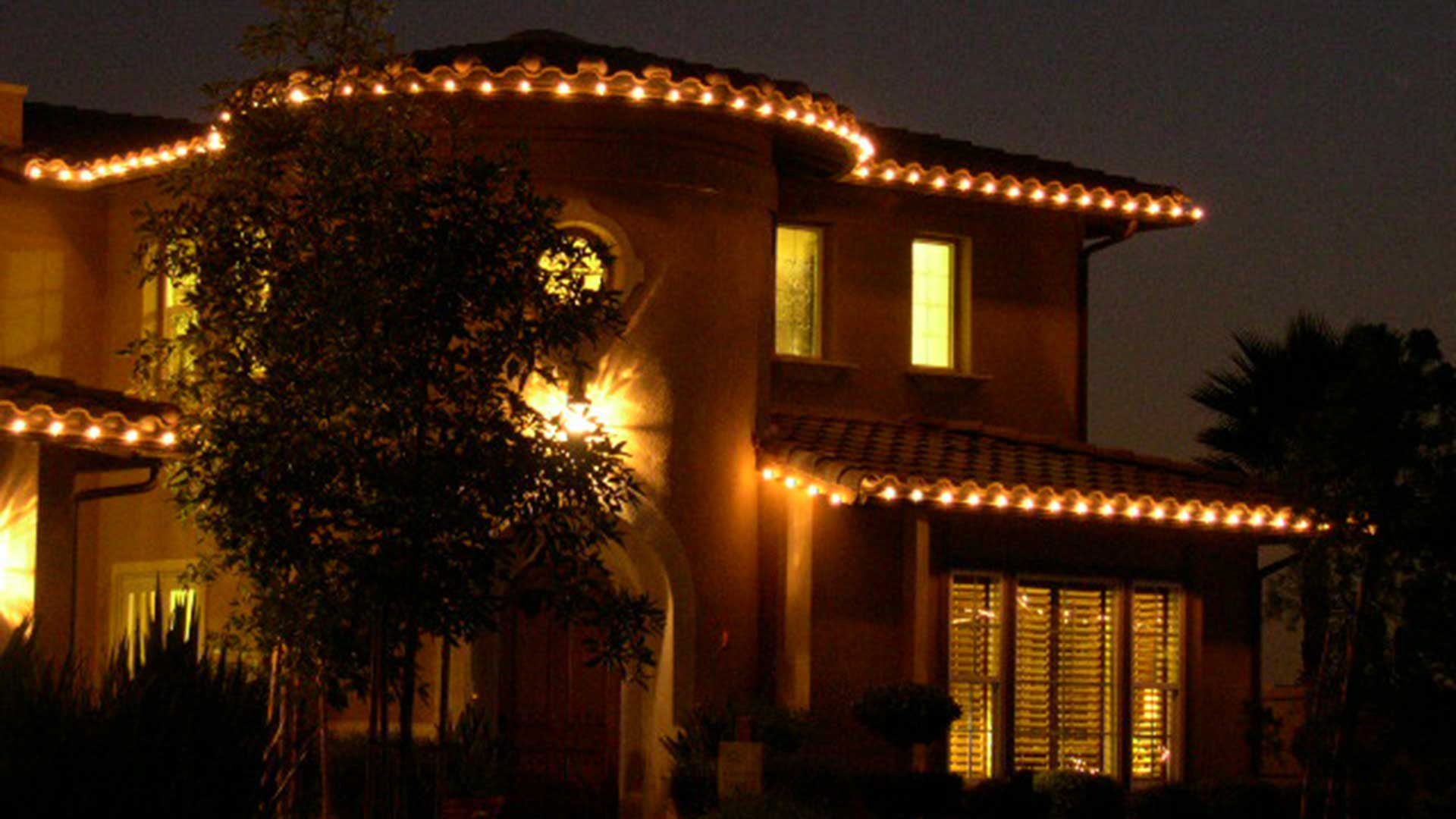 Why Hire a Professional Christmas Light Installation Provider?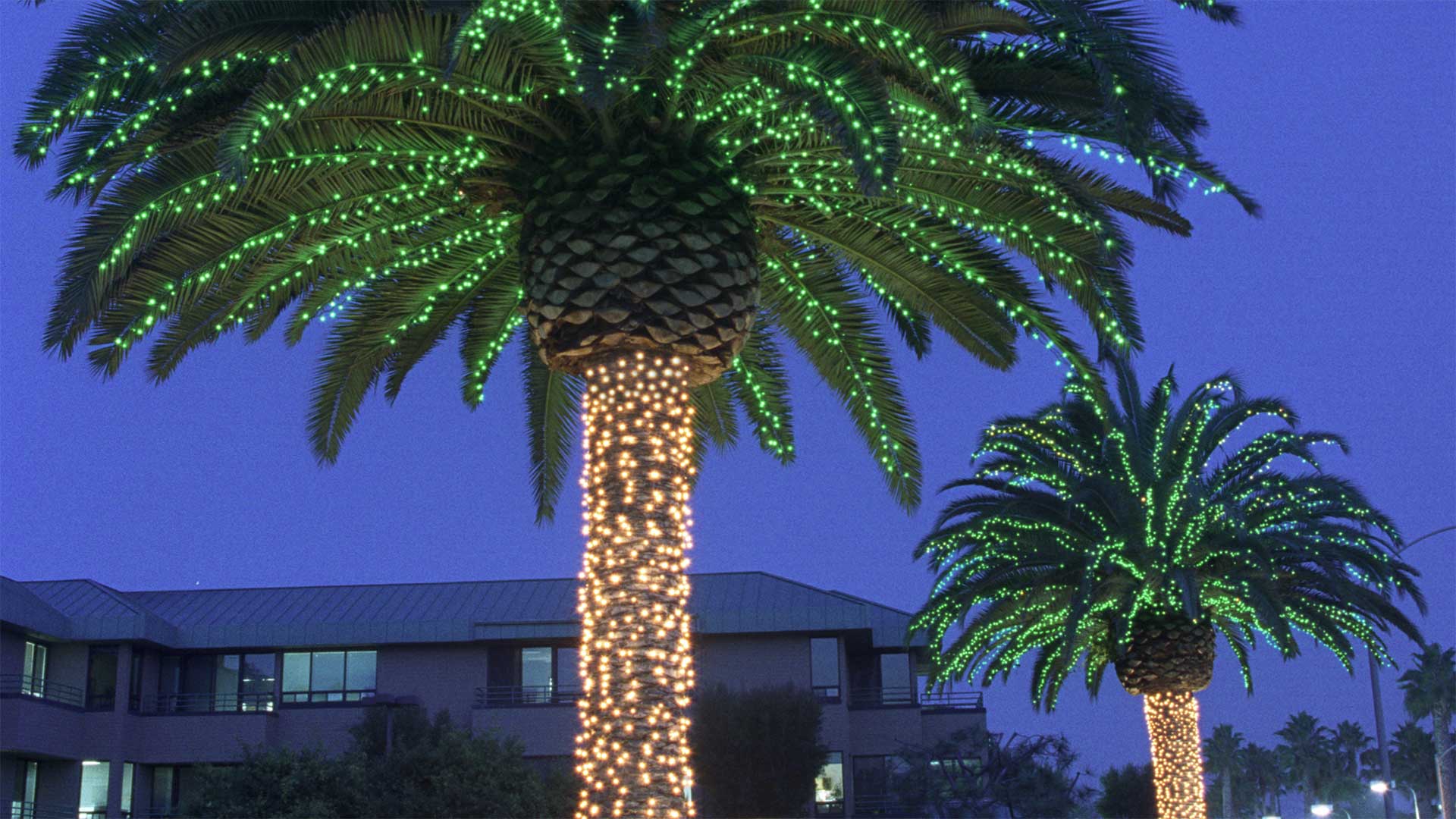 Hiring a professional is a great idea if you're looking to enjoy more of the holidays or bring more customers to your business. One of the main reasons people hire our company is that it saves time. It's also much easier and safer to hire a company instead of trying to install lights on your own. Our company has over 20 years of experience and we've installed lights on hundreds of homes over the years. Our teams know exactly what it takes to install lights safely and efficiently. We use the latest high quality lights and Christmas decorations for every project we work on. We're happy to set timers for the lights so you'll never have to worry about switching the lights off at the end of the night. Additionally, our team of professionals will ensure that the lights will last until the end of the holiday season. Our company takes care of everything from the initial design to removing and storing the lights at the end of the holiday season.
About Our Christmas Light Installation Services
We're experts at providing quality Christmas light installation at an affordable price. Every project we work on begins with an initial design consultation so we're able to accurately understand our customer's goals for the project. We're always happy to customize the design of the lights so that they incorporate customer's ideas for the project.
Once we have an actuate picture of what the project is going to look like, the next step is to start the installation. All of our installers are insured and licensed for every project they work on. Our team is composed of lighting experts that have the skills and experience to complete light installations correctly the first time. If any bulbs go out after we have installed the lights, we are always happy to repair them for you. One of our main goals is to make sure that all of the Christmas lights we install look great and work properly for the entire holiday season.
When the holidays are over, our team will schedule at time to remove the lights and any holiday decorations we installed during the season. We're always very cautious when we remove the lights in order to ensure that there's no damage to our customer's properties. We usually remove lights from January 2nd to January 20th.